ROBODRILL is currently operating in five continents. Some of the locations are:
Grand Paris Express Project
Tunnel Euralpin Lyon-Turin
Hong Kong metro, Ottawa and London too,
Manhole shaft of New York metro,
Highway project in Australia,
Brennero base tunnel in Italy,
Descending tunnel and gallery of "3ème poste source" in Monaco,
"roman stone" tunnel (Highway road – A8), shelters and safety galleries of Puymorens tunnel, hydraulic galleries of Gavet-Livet in France….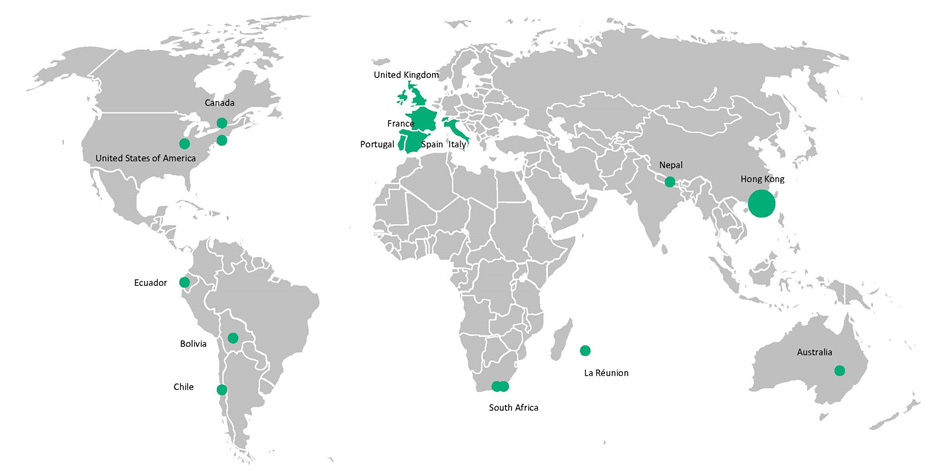 They have worked with us . . .